Featured Drone Video Tours
Success Stories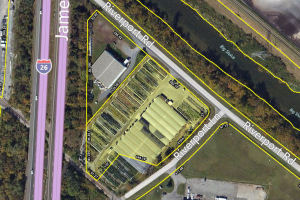 Riverport Road Commercial Lot Sold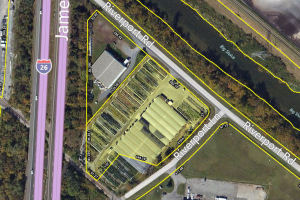 Fronting Riverport Road in Kingsport, this 2.8 acre property is level and at road grade, near Domtar Park. David Prince and Gary Sproles were instrumental in the successful sale of this commercial property.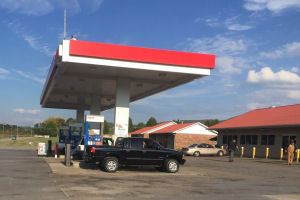 Doe Valley Food Mart in Mountain City Now Sold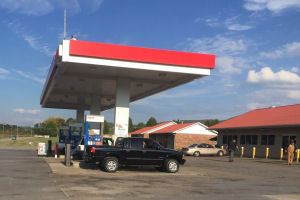 Doe Valley Food Mart under new ownership. Glenn Perkins was instrumental in the sale of this commercial property.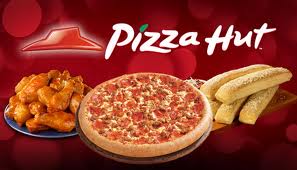 Now open in Jonesborough in the Food City Shopping Center!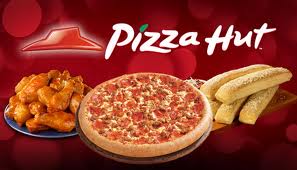 A first for Jonesborough, Pizza Hut now open next to Food City. David Prince performed site selection and long term lease for the newest Pizza Hut in the Johnson City area.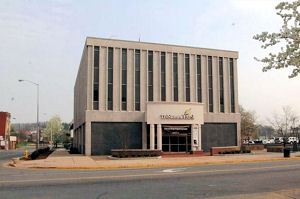 TriSummit Bank State Street Bristol Now Sold!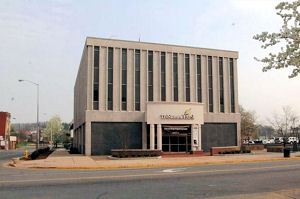 Gary Sproles was instrumental in the sucessful sale of this property.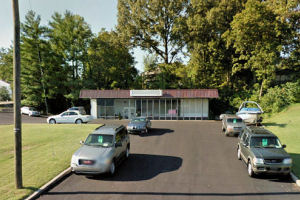 Great West Stone store now leased!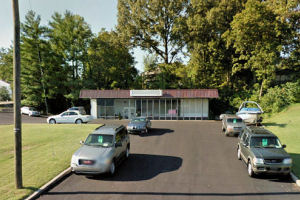 Nice Stone Drive frontage and high visibility location for new tenants! David Prince listed and leased this super commercial corner.
Model Mill now SOLD! New owner Summers-Taylor. Looking forward to the...
Model Mill now SOLD! New owner Summers-Taylor. Looking forward to the exciting changes ahead for this property. #TCISuccessStories http://wjhl.com/2016/12/15/local-developer-closes-deal-on-johnson-citys-general-mills-building/?utm_content=buffer2367b&utm_medium=social&utm_source=facebook.com&utm_campaign=buffer