Featured Drone Video Tours
Success Stories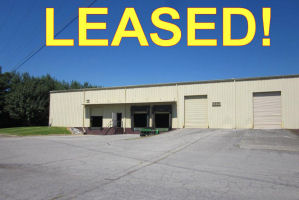 Distribution warehouse in Gray now leased.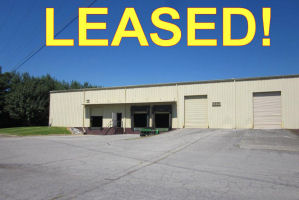 Located on Kwick-Way Lane in Gray, this industrial building was listed and leased by Jackie Hewitt.
Photos from TCI Group - Jerry Petzoldt Agency's post
Now leased, former 5 Guys Burgers space at Goose Creek strip center on Jack White Drive in Kingsport. Glenn Perkins and David Prince were instrumental in leasing this suite. More information on new business locating here soon. #TCISuccessStories
Now SOLD! 1741 Moreland Drive in Kingsport now has new owner. This...
Now SOLD! 1741 Moreland Drive in Kingsport now has new owner. This nicely constructed 5,460 sq ft former day care building sits on 1.9 acres. Jackie Hewitt was instrumental in the sale of this excellent commercial property. #TCISuccessStories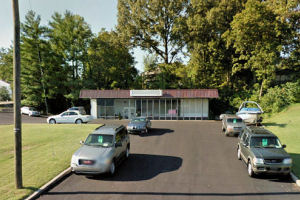 Great West Stone store now leased!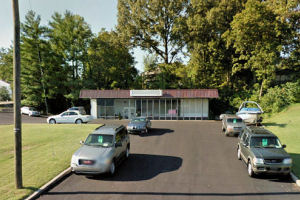 Nice Stone Drive frontage and high visibility location for new tenants! David Prince listed and leased this super commercial corner.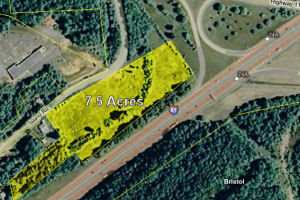 7.5 Acre Site located at I-81 and Hwy 11W at Exit 74B Now Sold!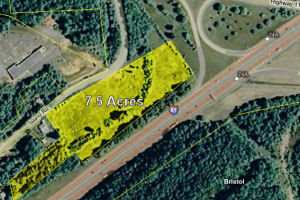 This property is ideally located across from the Pinnacle Development in Bristol, TN. Jackie Hewitt successfully brokered this property sale.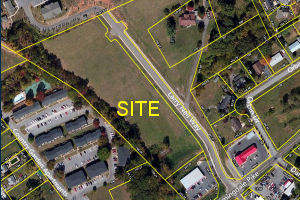 Sold! Bloomingdale 5+ Acre Commercial Site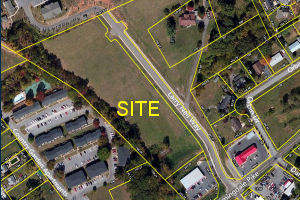 Great visibility at this 5+ acre commercial site on Bloomingdale Pike near Wellmont Outpatient Center on Stone Drive. Charlie Dotson and Jackie Hewitt successfully sold this desirable property.