Sitemap
---
Can't find what you're looking for?
Featured Drone Video Tours
Success Stories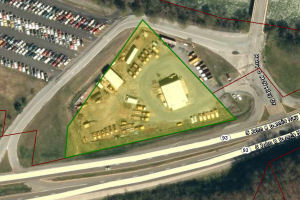 Former Riggs Construction Kingsport Property Now Sold!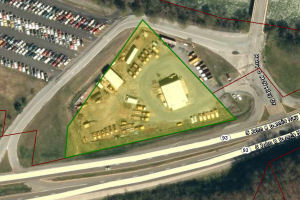 This John B Dennis Hwy property now under new ownership. Jerry Petzoldt, Gary Sproles and Charlie Dotson were instrumental in this successful sale.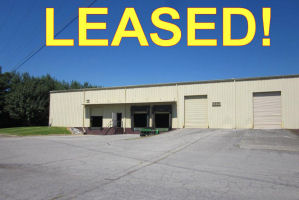 Distribution warehouse in Gray now leased.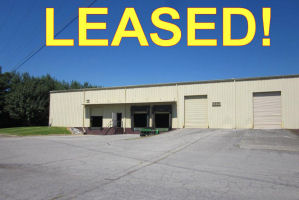 Located on Kwick-Way Lane in Gray, this industrial building was listed and leased by Jackie Hewitt.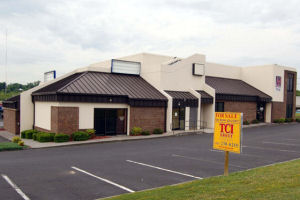 New Popeye's of Kingsport Site!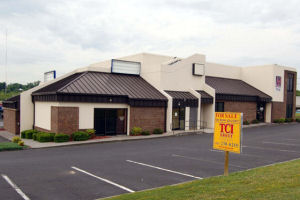 Former bank property on Stone Drive now Sold! Gary Sproles was instrumental in the closing of this site bringing the first Kingsport Popeye's to this location.
New Home of Renasant Bank in Johnson City
New Home of Renasant Bank in Johnson City at the corner of King and Roan streets. Jackie Hewitt successfully brokered this excellent commercial property sale.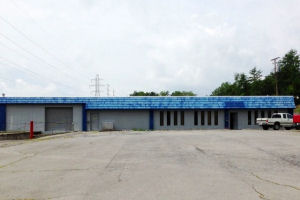 Former Donihe Property Has New Owner!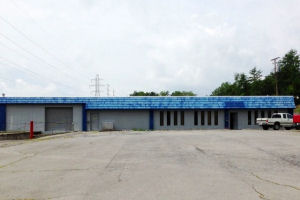 This 38,368 sq ft light industrial facility on 2 acres in Kingsport was former home of Donihe Graphics. Charlie Dotson successfully listed and sold this office building.
LEASED! Suite 150, a Class A++ office suite, has been leased at 8...
LEASED! Suite 150, a Class A++ office suite, has been leased at 8 Sheridan Square office building in Kingsport. This building is part of the Clark & Company Sheridan Square professional business and medical complex. Additional office suites remain available for lease at this exceptional location. Jackie Hewitt is lease listing agent for this property. Contact her 423-292-1000 for further information on available suites. #TCISuccessStories