Success Stories – TCI Group Commercial Real Estate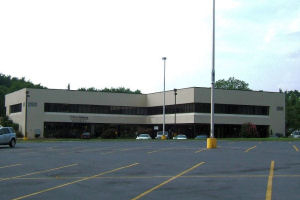 2020 Northpark Office Suite Now Leased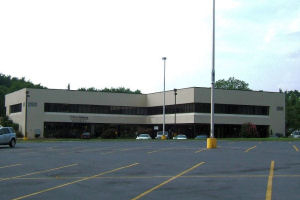 Suite 1E has been leased, new tenant joins this attractive professional office and retail facility. Multiple suites remain available, conveniently located behind The Mall in Johnson City. Contact Andy Burke for further details on availability.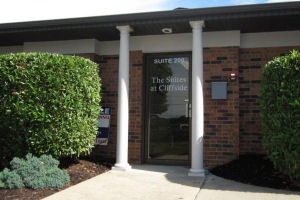 New Tenant for Ft. Henry Office Complex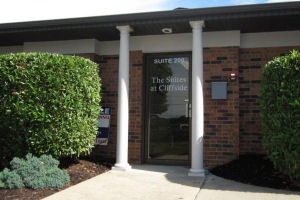 Jackie Hewitt has successfully leased Suite 200. One suite remains available at this great Kingsport location near intersection of John B. Dennis Hwy in Kingsport.
Elk Avenue Parcel in Elizabethton Now Sold
At just under an acre, this nice parcel has over 260′ frontage on Elk Avenue and is within 2 blocks of Tweetsie Trail. Andy Burke successfully listed and sold this desirable property.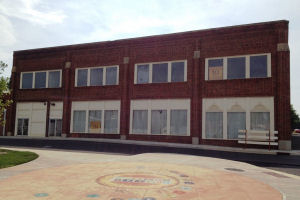 Commercial Building at Founders Park Now Sold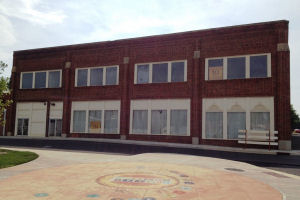 Ideally located across from Founders Park and new farmers market facility in Johnson City, this is one of the best locations in rapidly expanding downtown Johnson City. This successful sale was listed and sold by Jerry Petzoldt.
Featured Drone Video Tours
Success Stories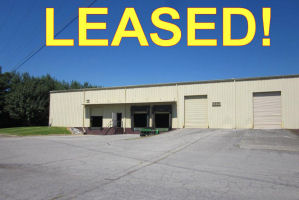 Distribution warehouse in Gray now leased.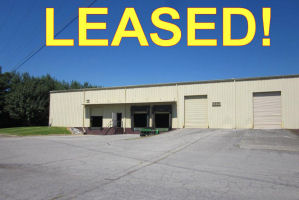 Located on Kwick-Way Lane in Gray, this industrial building was listed and leased by Jackie Hewitt.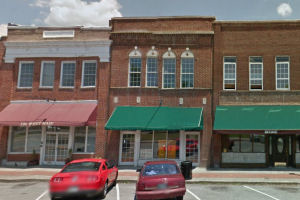 112 W Main Street in Downtown Kingsport Now Sold!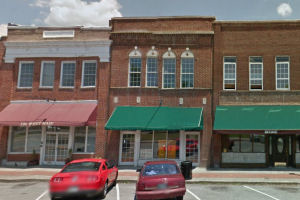 This nicely renovated building is now under new ownership. This successful sale was brokered by David Prince.
Indian Springs Shopping Center Now Sold
Indian Springs Shopping Center Now Sold. Jackie Hewitt was vital to this retail property sale.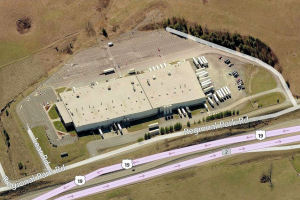 Steel Fab Relocating to Former IAC/Lear Facility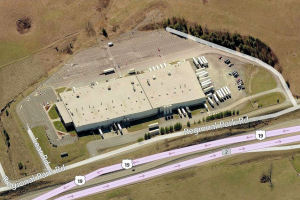 Steel Fab is moving its operations to Russell County saving 240 jobs for Virginia and creating 50 new jobs. Jerry Petzoldt and Charlie Dotson were instrumental in this successful sale.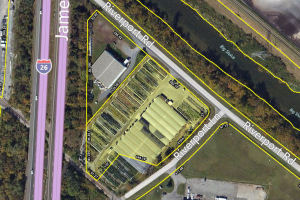 Riverport Road Commercial Lot Sold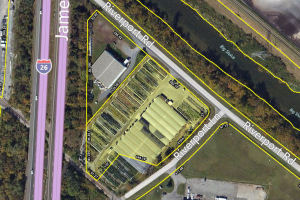 Fronting Riverport Road in Kingsport, this 2.8 acre property is level and at road grade, near Domtar Park. David Prince and Gary Sproles were instrumental in the successful sale of this commercial property.
Warehouse now leased! Located in Sullivan Gardens area of Kingsport,...
Warehouse now leased! Located in Sullivan Gardens area of Kingsport, this warehouse was listed and leased by Gary Sproles. #TCISuccessStories