Featured Drone Video Tours
Success Stories
Ross Carter Medical Office Building in Duffield under new ownership
Ross Carter Medical Office Building in Duffield under new ownership. David Prince and Gary Sproles partnered in this successful sale.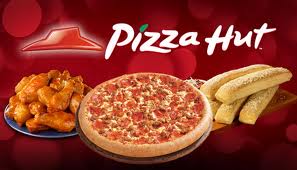 Now open in Jonesborough in the Food City Shopping Center!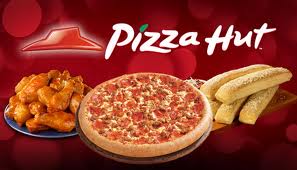 A first for Jonesborough, Pizza Hut now open next to Food City. David Prince performed site selection and long term lease for the newest Pizza Hut in the Johnson City area.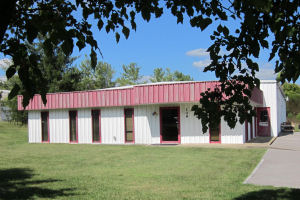 Regional Service Park Facility Sold in 4 Months!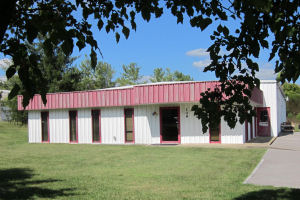 Now Sold! 7,250 sq ft industrial facility in Kingsport Regional Service Park. Under contract in 48 hours and sold in just over four months!! Jackie Hewitt and David Prince were instrumental in this successful sale.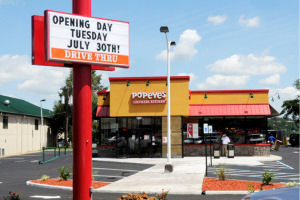 New Popeye's of Johnson City Now Open!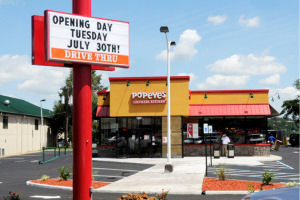 Former Dairy Queen Property Sold! Gary Sproles was instrumental in the closing of this site bringing the first Tri-Cities Popeye's to this location.
Elk Avenue Parcel in Elizabethton Now Sold
At just under an acre, this nice parcel has over 260′ frontage on Elk Avenue and is within 2 blocks of Tweetsie Trail. Andy Burke successfully listed and sold this desirable property.
Congratulations to Jerry and Andy for the years of hard work and...
Congratulations to Jerry and Andy for the years of hard work and dedication bringing the Johnson City Mill property to a successful close! #TCISuccessStories