Featured Drone Video Tours
Success Stories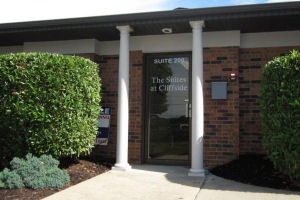 New Tenant for Ft. Henry Office Complex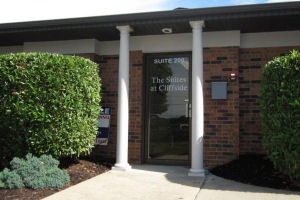 Jackie Hewitt has successfully leased Suite 200. One suite remains available at this great Kingsport location near intersection of John B. Dennis Hwy in Kingsport.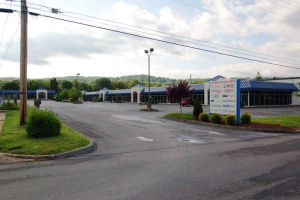 New Home to Quest Diagnostics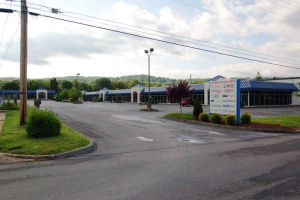 Quest Diagnostics adds additional location on American Way in Kingsport. This convenient office location was listed and leased by David Prince.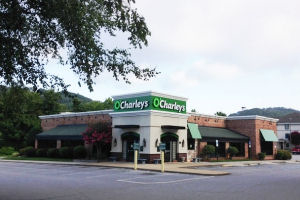 O'Charley's of Asheville Has New Owner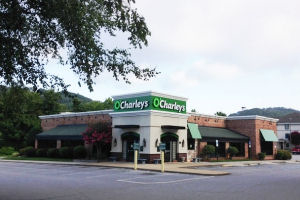 O'Charley's in Asheville has been purchased by new owner. Gary Sproles was successful in the completion of this successful sale.
Elk Avenue Parcel in Elizabethton Now Sold
At just under an acre, this nice parcel has over 260′ frontage on Elk Avenue and is within 2 blocks of Tweetsie Trail. Andy Burke successfully listed and sold this desirable property.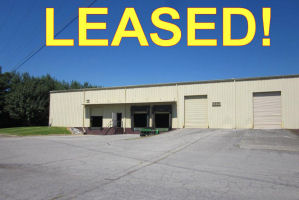 Distribution warehouse in Gray now leased.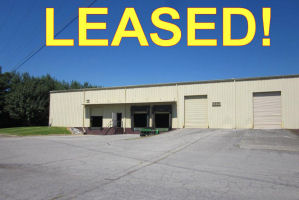 Located on Kwick-Way Lane in Gray, this industrial building was listed and leased by Jackie Hewitt.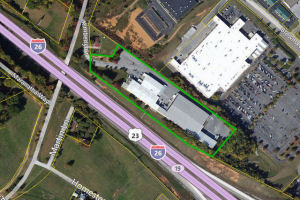 Excellent Industrial Property Now Sold!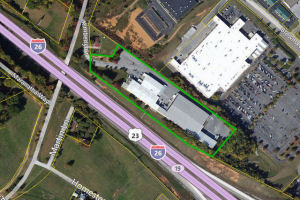 Excellent Interstate 26 visibility and access with this 116,000 sq. ft. light industrial facility on 7.35 acres in Johnson City. Jerry Petzoldt contributed to the successful sale and subsequent lease of this commercial property.