Featured Drone Video Tours
Success Stories
Another warehouse sold! Located at 125 Regional Park Drive in...
Another warehouse sold! Located at 125 Regional Park Drive in Kingsport, this property sale was completed with the cooperation and partnering of 3 of our own, David Prince, Glenn Perkins and Jackie Hewitt. Excellent broker service provided to both seller and buyer by TCI Group! #TCISuccessStories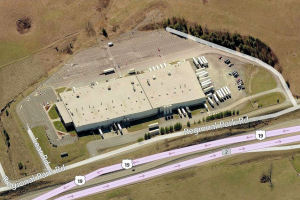 Steel Fab Relocating to Former IAC/Lear Facility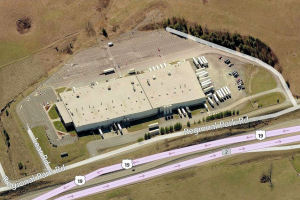 Steel Fab is moving its operations to Russell County saving 240 jobs for Virginia and creating 50 new jobs. Jerry Petzoldt and Charlie Dotson were instrumental in this successful sale.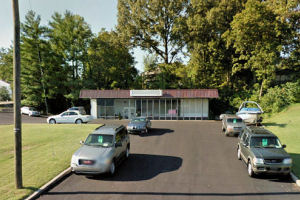 Great West Stone store now leased!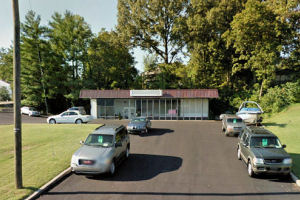 Nice Stone Drive frontage and high visibility location for new tenants! David Prince listed and leased this super commercial corner.
Sweet Frogs now in Kingsport
Sweet Frogs now in Kingsport Pavilion Shopping Center. Charlie Dotson was instrumental in the locating of this new Kingsport store.
Photos from TCI Group - Jerry Petzoldt Agency's post
Now leased, former 5 Guys Burgers space at Goose Creek strip center on Jack White Drive in Kingsport. Glenn Perkins and David Prince were instrumental in leasing this suite. More information on new business locating here soon. #TCISuccessStories
A Tri-Cities First! LongHorn Steakhouse Now Open in Kingsport!
LongHorn Steakhouse now open on former Fisherman's Dock property on Stone Drive in Kingsport! David Prince was instrumental in the sale of this site. The 6,200 square foot restaurant is located at 1750 E. Stone Drive.